Adieu, adieu, to you and you and you
Afternoon JockGooners,
As this is my last day as Club Secretary before handing over to Angela Kidd, I just want to say that I feel we have done a decent job over the last two years, in particular we made a few admin changes, sorted out a few minor problems and put the Club back on a firm footing. We are held in high regard at Arsenal Football Club and we aim to keep it that way.
Huge thanks especially to Chris Alexander, Alan Speed, Mike Buchanan, Tich Wighton, Peter Burnhill, Dave Harrold and the full management committee, and not forgetting John 'Smiler' Findlay in London
.
Also a big 'thank you' and well done for the four who recently stood for Club Secretary. It takes a brave person to step out from the crowd. Gav Glover, Angela Kidd, Neil Paterson and Gareth Wardlaw.
As a parting message I will hope that more members think about taking an active role in Arsenal Scotland. Its the best way to keep the club healthy and not leaving it to the auld yins to do everything.
And do remember to come forward with suggestions on charity donations and club events as noted in my last email.
See you behind the goals!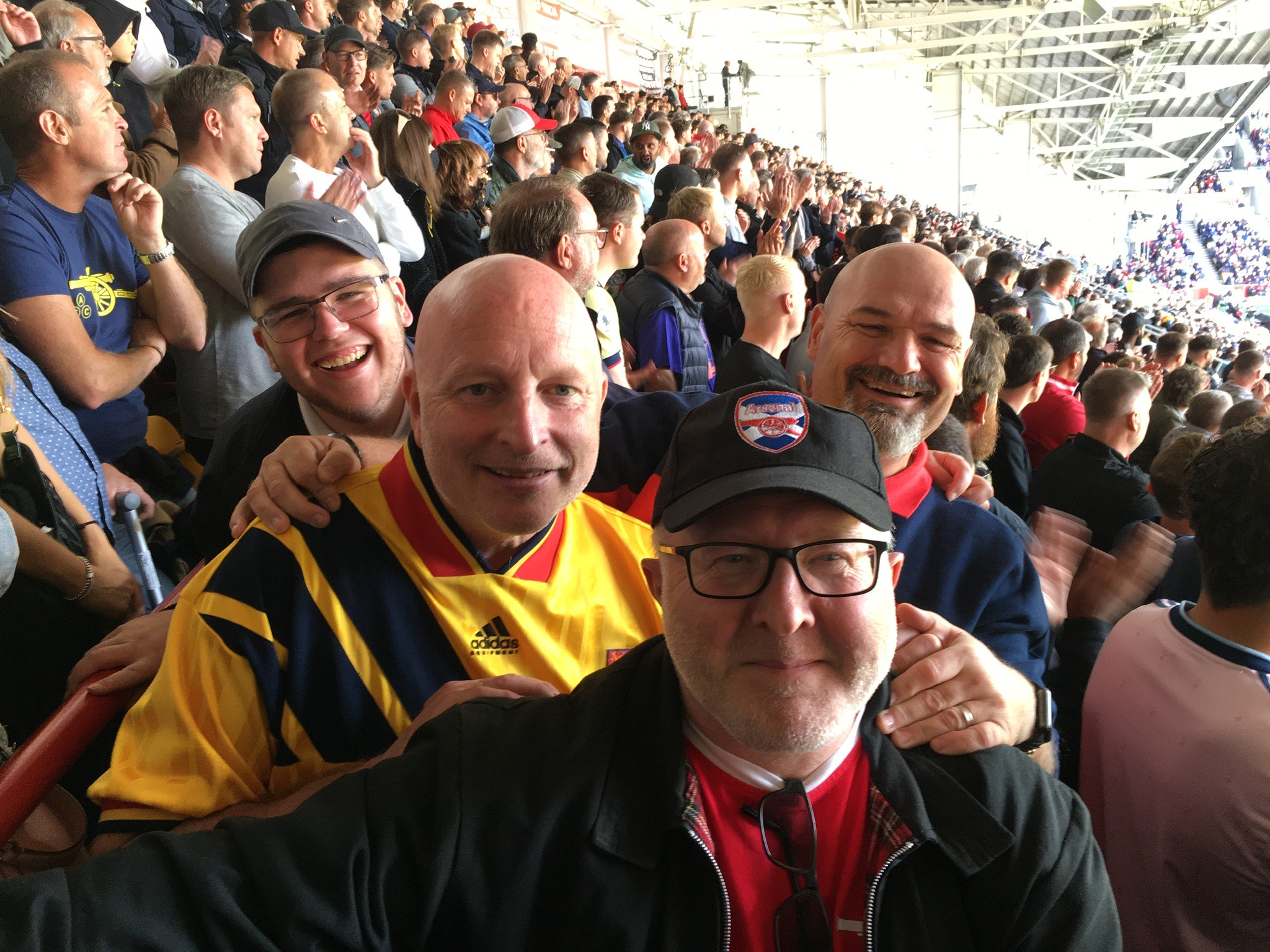 COYG!
Martin