Bukayo Saka, you were the star player in Arsenal's 2020/21 Season, fully deserving of Player of The Season.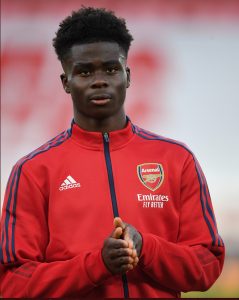 And you were rightly MOTM in nearly every game you played for your country in the Euro 2020 competition.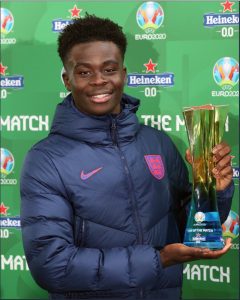 Bukayo, you have every reason to be proud of these achievements and as individuals and as Arsenal Supporters we are very proud of you.
You are a diamond as a young man as well a footballer: brave in stepping up when the world was watching to take what seemed to be your first competitive penalty kick  and brave in standing up to racism and bigotry. 
We fully support your public statement and endorse the support given you in the statement by Arsenal Football Club .
Looking forward to seeing you play for The Arsenal this Season, always knowing that you will strive to make a positive difference :
"Remember who you are, what you are and who you represent."
COYG!